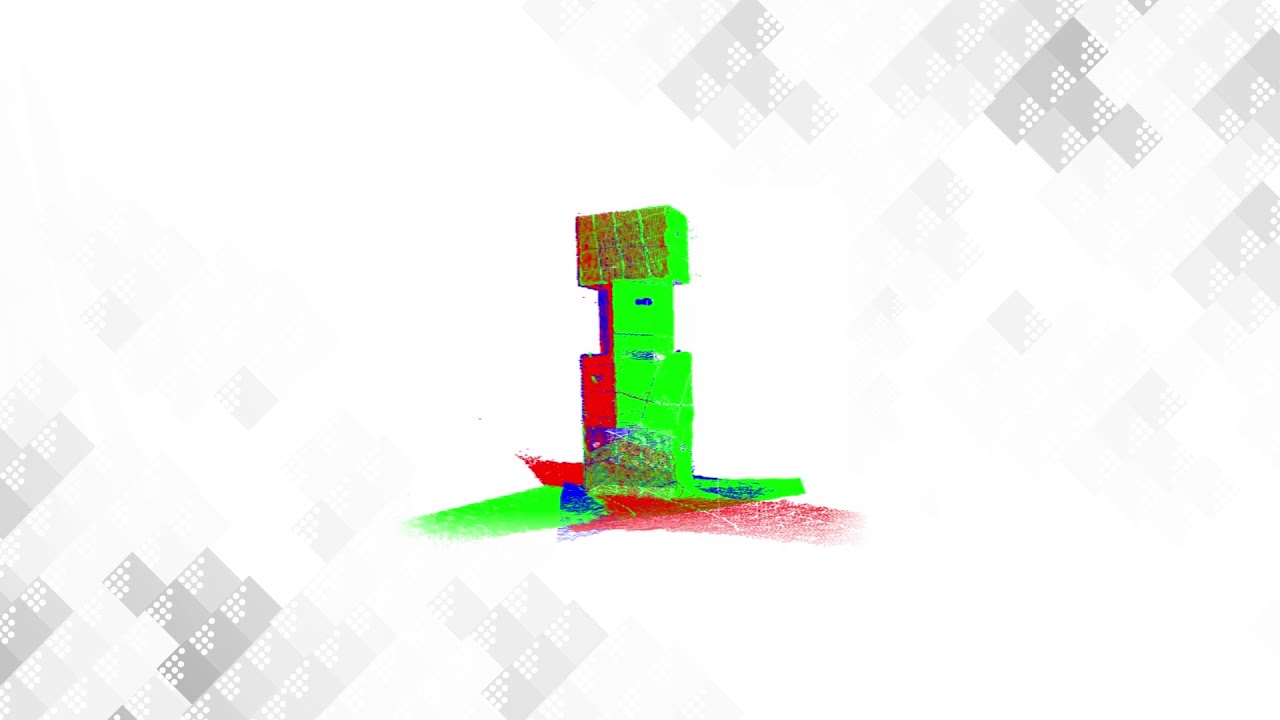 IEEE VR 2018. Augmented VR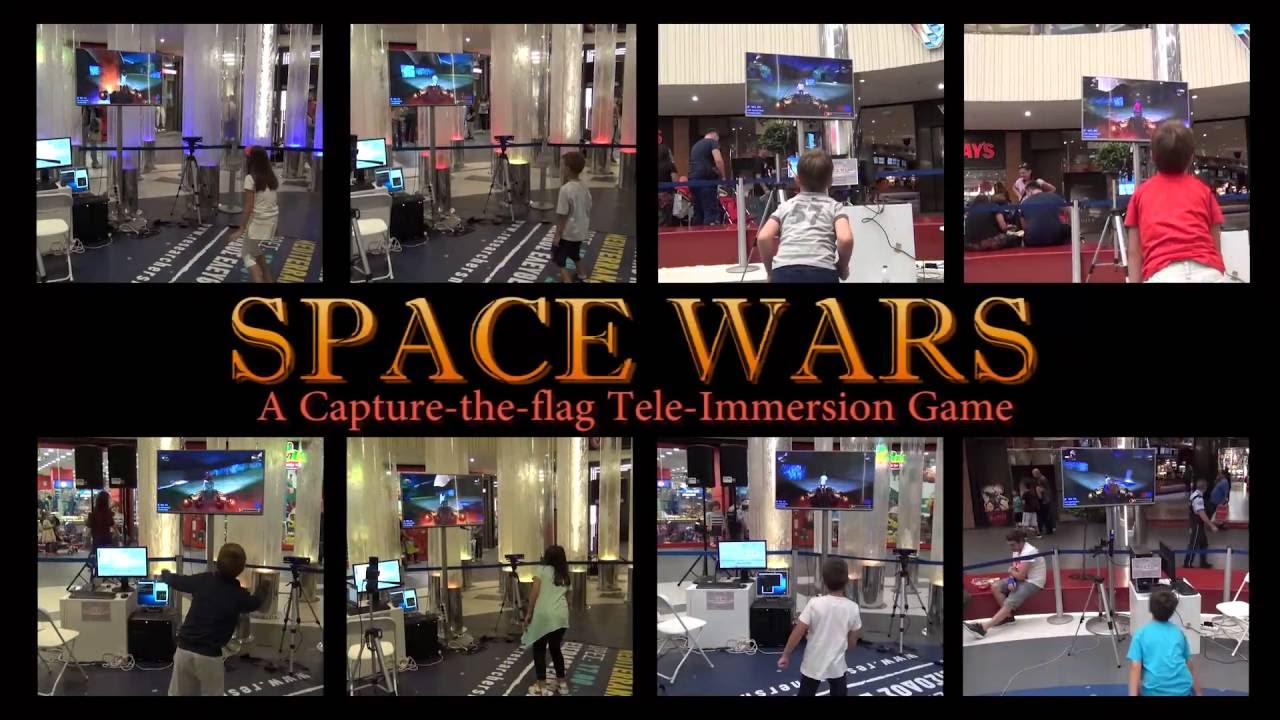 VCL's SpaceWars @ Researche's Night 2016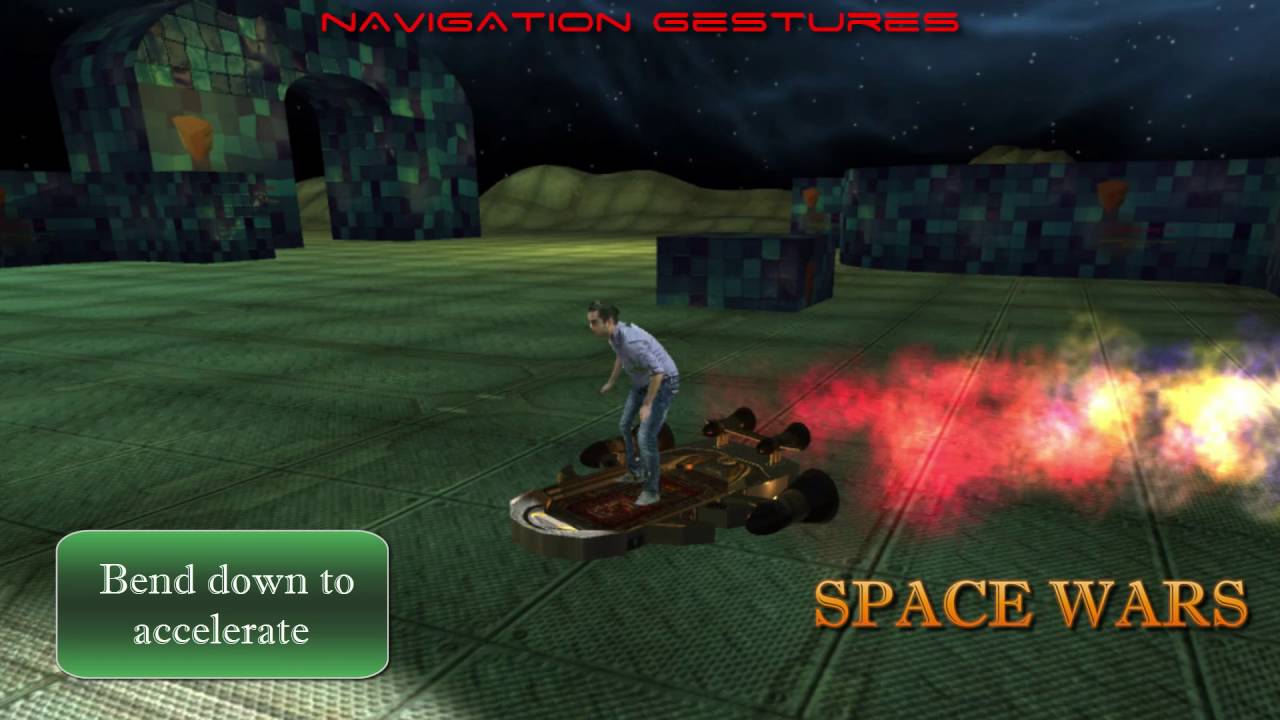 SpaceWars - A Tele-Immersive Capture-the-Flag Game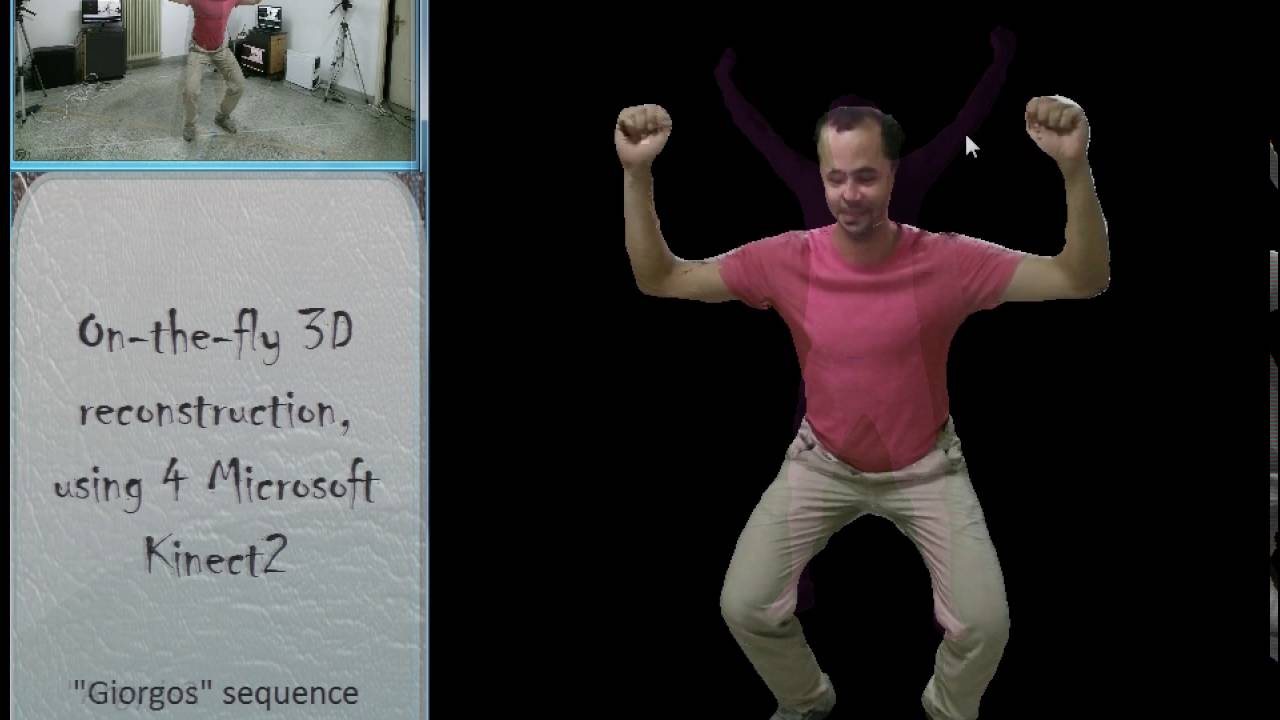 3D Reconstruction with 4 Microsoft Kinect sensors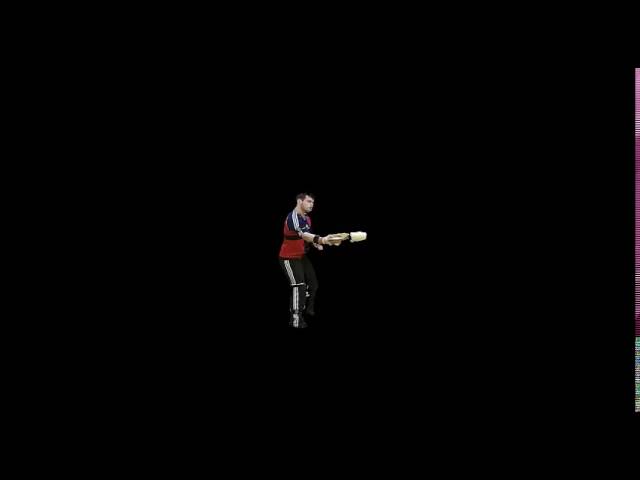 RePlay 3D Reconstruction Bilbao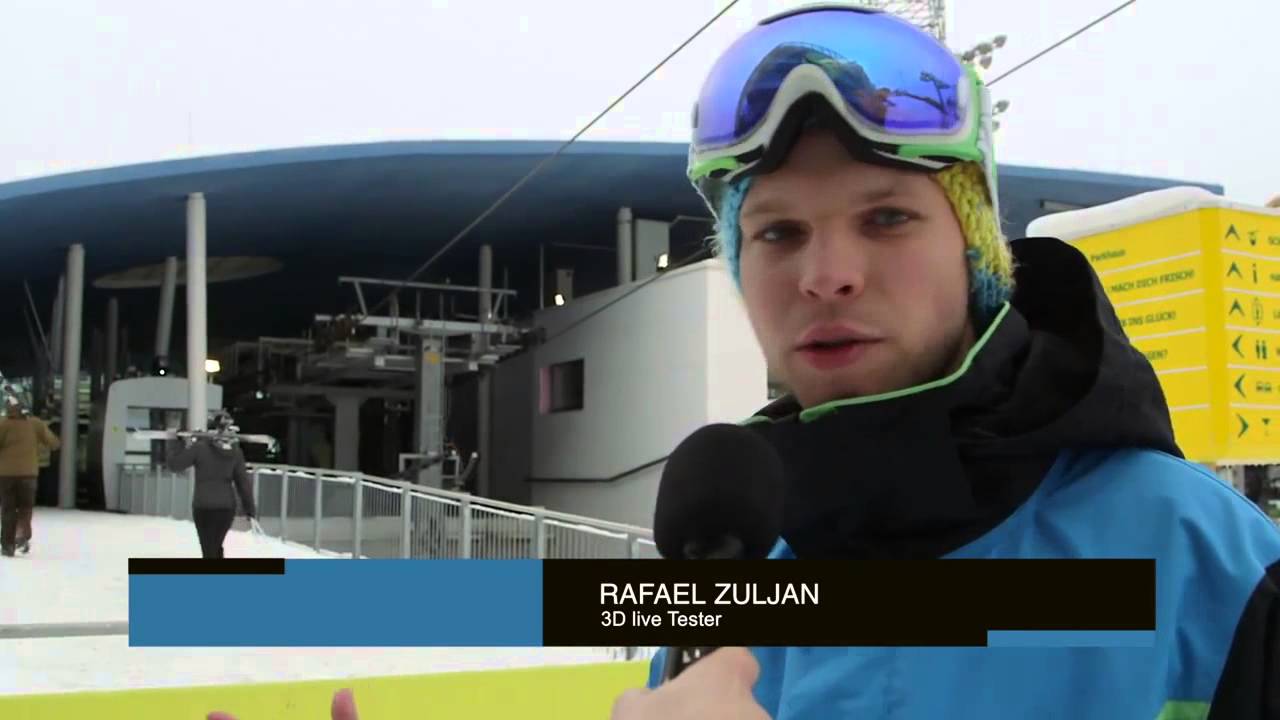 Tele-immersive Ski competition.
Researcher's Night @ Noesis, 2013-Real Time Tele-Immersion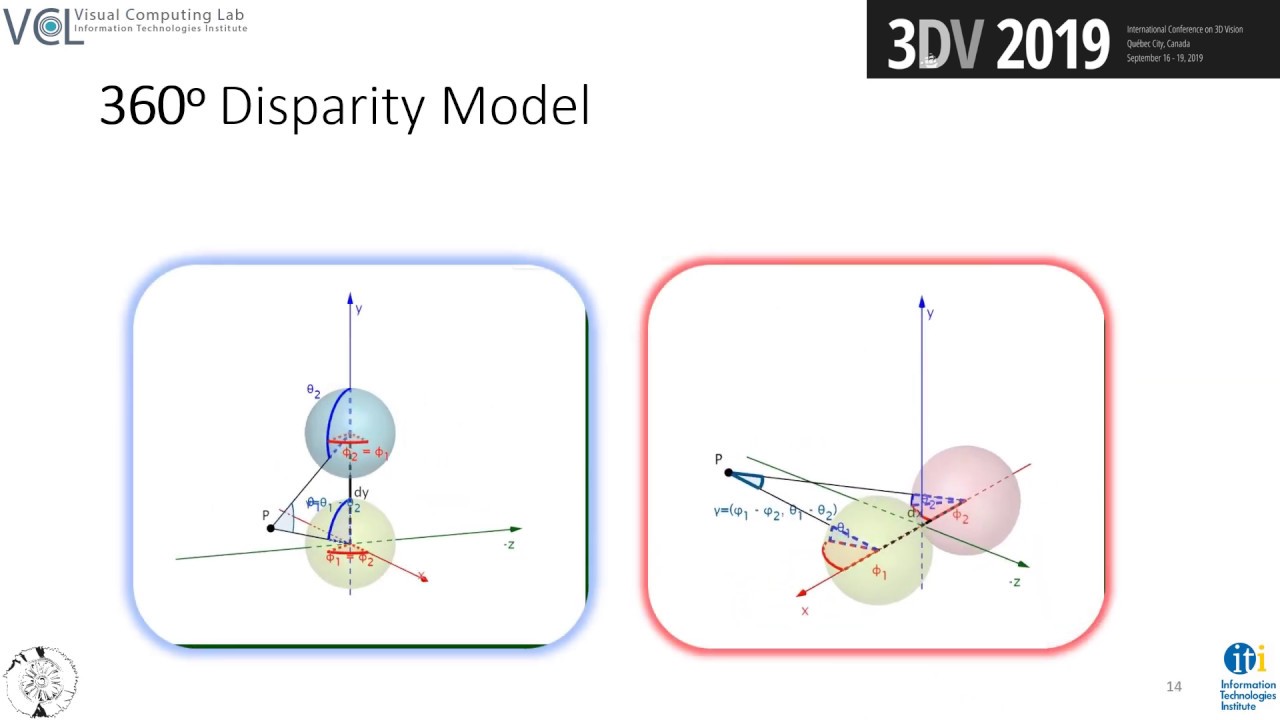 Spherical View Synthesis for Self-Supervised 360 Depth Estimation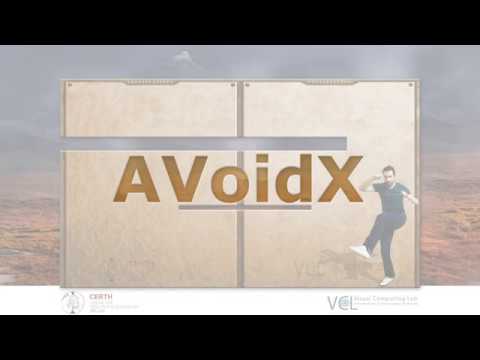 AVoidX - An Augmented VR Game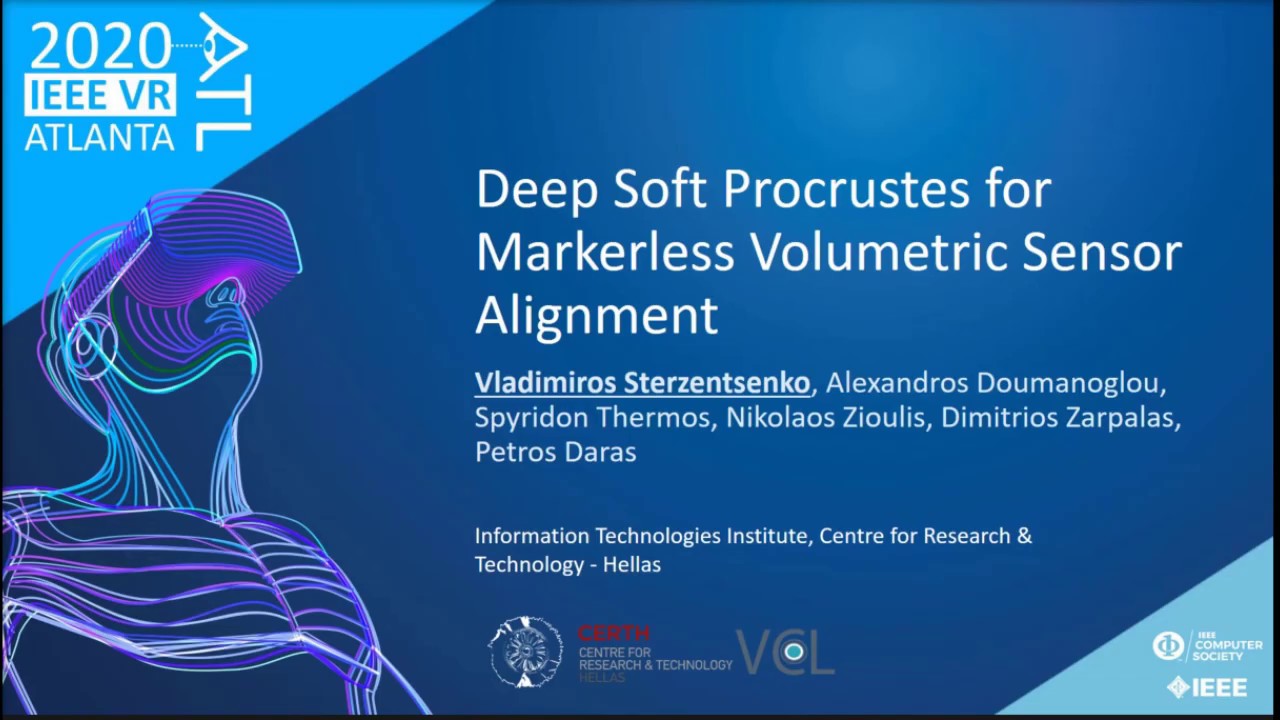 [IEEE VR 2020] - Deep Soft Procrustes for Markerless Volumetric Sensor Alignment
---
Digitization has already disrupted and changed the media sector creating a complex ecosystem. Tele immersion alters the way people communicate and interact, lifts the barrier of physical presence and creates new pathways in industries such as education, healthcare, entertainment and broadcasting. Virtual Reality and 360 video are reshaping the media landscape, creating a fertile research and business environment.
---
---
Tele Immersion (TI) refers to an emerging Future Internet (FI) technology that can support realistic interpersonal communications allowing remote users to share activities and interact within shared simulated environments. With this technology the restrictions imposed by geographical location are lifted at that fine line separating the real world from the virtual, offering an all-around immersive experience, where the actual 3D appearance of all peers will be embedded.
---